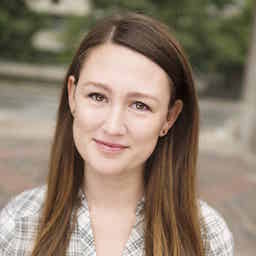 Laura Roeder makes business look easy. Her latest venture, MeetEdgar.com, made it to a million in revenue in the first year. She had her own SXSW panel at 29.
But like any great story, the nitty gritty details are where it gets interesting.
Here, Laura discusses:
How she accidentally got an advertising degree.
How she got her first clients for her consulting business.
Why she decided to go into marketing online courses.
How she got the idea for MeetEdgar.
How to connect with thought leaders online.
How she actually got that SXSW panel.
Why most social media updates miss their audience, and what you can do about it.
The wine…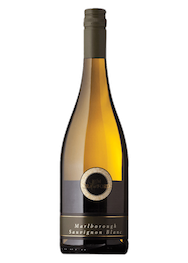 Kim Crawford Sauvignon Blanc from New Zealand, 2016 (not 2006 as I accidentally stated).
Nice and fresh. Probably not going to win wine of the year, but very pleasant and drinkable, on its own or with fish, light chicken, or spicy food like Indian or Thai. Also an easy wine to try if you're not really into wine because it's crisp and smooth without the tannins of red wine or the butter that some people don't like in chardonnay. (@kimcrawfordwine)
Where to find Laura:
Where you can find Reuben: @Sales4Nerds, @Mimiran, Mimiran.com.

You can also  listen on Overcast, or Subscribe on Android, Player.fm.
---
Get alerted when there are new episodes (1x/month):