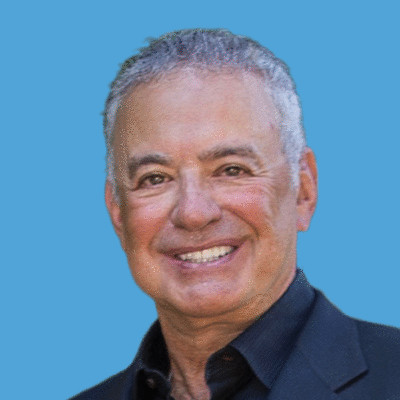 Alan Weiss is perhaps the original consultant to consultants, author of the seminal Million Dollar Consulting (and dozens of other books on business and life).
Million Dollar Consulting was my lifeline when I started consulting, so I've always wanted to Alan to come on Sales for Nerds because if you haven't read his stuff, you need to hear his advice.
In this episode learn how Alan:
Turned around a money-losing division early in his career, with a brain dead simple tactic you should be using now.
Realized that hourly billing was unethical.
Saw how tech consultants become a "pair of hands" instead of a "brain" and commoditize themselves
Asks questions to move up the corporate ladder to decision makers.
Taps into the emotional needs of buyers so they can take action ("logic makes people think, emotion makes people act").
Uses a "helping" instead of a "selling" mindset to interact with decision makers as peers.
Builds a verifies trust quickly.
Also, Alan notes that there are a lot of excellent consultants who can't market and a lot mediocre consultants who are great at marketing. Most consultants are too timid– they try not to lose business instead of going aggressively to win business.
Alan also offers a simple 3 step plan for building pipeline.
Call everyone you know. "Don't hide behind email." Can I get an "amen"? Ask for referrals. (Want an easier way to do this? Try Mimiran, the CRM for solo consultants who hate "selling", with Call Mode included in free and paid plans.)
Treat networking as a process to set up subsequent meetings. Forge connections, don't aim for sales.
Host events that offer value to your ideal client. (Virtual or in person.)
When you get meetings with prospects:
establish a trusting relationship– offer value from the start
look at the client's issues (not just "pain")
create conceptual agreement on what needs to happen– objectives, measures, and value
"pour cement"– offer to have a proposal for them the next day, with a meeting scheduled to review it the following day. Ask if there is anything other than fees that would prevent them from selecting one of the options you will give them.
Plus, learn:
Why buyers care about more than saving money and avoiding pain.
How to uncover the personal objective behind every business objective.
Signs the client trusts you
Why doing things internally is harder and more expensive than hiring you
Why businesses need to keep climbing
How to be a peer and not a subordinate
Why Alan is optimistic about 2021 and why you should consider volatility and disruption offensive weapons
---
And again– we've actually got video for this episode. See below…
---
Audio only…
The Wine
Alan enjoyed Marietta Cellars Armé cabernet (which has a little merlot, malbec, and petit verdot blended in). This goes for about $26 from the vineyard and Alan says it will go well with any steak. Reuben had some Franciscan cabernet sauvignon (looks like it was a cab interview).
Books and More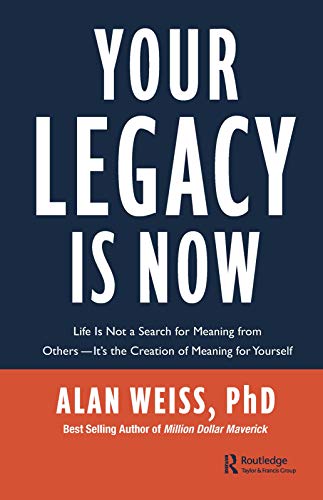 Million Dollar Consulting (now in its 5th edition!). Read this if you haven't already, and check out Alan's author page, with dozens of books. I won't list them all here, but definitely check out Alan's new book, Your Legacy Is Now: Life is Not a Search for Meaning from Others — It's the Creation of Meaning for Yourself.
---
Where to find Alan

Where you can find Reuben: @Sales4Nerds, @Mimiran, Mimiran.com, the easy CRM for people who are awesome at serving clients and would love some help getting more, but hate "selling", (Mimiran also makes it easy to track and grow referrals). You can also listen on Overcast, or Subscribe on Android, or Player.fm.
Want a way to make sales and marketing fun, without being "salesy"? Try Mimiran, the CRM for elite solo consultants who love serving clients but who hate "selling". (Including the more powerful than ever Free Edition.) Mimiran can help you implement a lot of Alan's ideas not only more efficiently, but more effectively.
---
Get alerted when there are new episodes (1x/month):