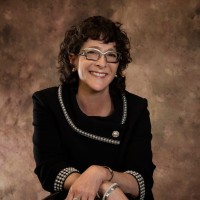 Unlike most of us, Diane grew up with a father who was "everything good about sales". Yet she still hated the thought of going into sales.
Learn how she overcame that fear and followed in her father's footsteps as an honest, authentic, problem-solving sales rep.
Diane, is an author (see book recommendation below), advisor, award-winning-speaker, host of the Accelerate Your Business Growth, member of the Newsweek Expert Forum, and the National Small Business Association Leadership Council.
(As a side note, we have been trying to schedule this interview for a while, but I needed time to get around to reading Diane's excellent book, Succeed without Selling, and when we finally had an interview scheduled, Diane lost power.)
In this episode learn how:
Diane changed her perspective on selling so she could be herself.
To understand what prospects actually need, so you don't assume everyone is a prospect.
To network effectively not to sell, but to build your community.
To define your target market and research people.
To get introductions.
To go for the conversation, not the sale.
To use LinkedIn effectively (do you have your high school on your profile?).
To be "you"– if people do business with people they trust, how can they do business with you if you're not authentic. ("Stop lying!")
To ask budget questions.
---
And again– we've actually got video for this episode. See below…
---
Audio only…
The Wine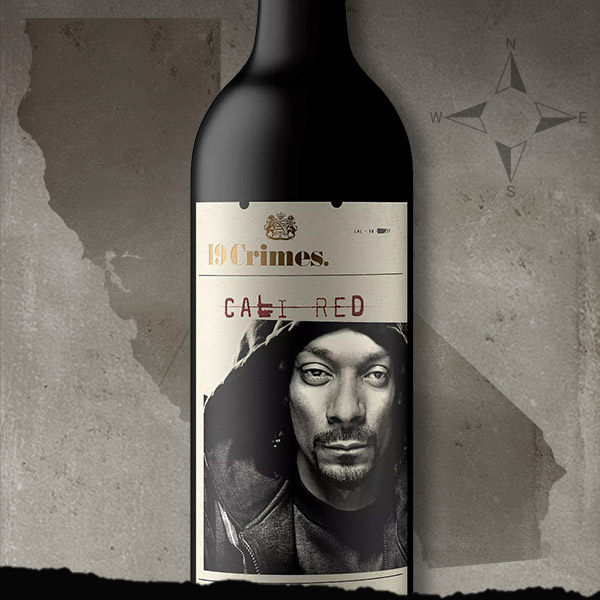 Diane had a glass of 19 Crimes Snoop Cali Red (just look at this bottle). Despite the name, 19 Crimes is an Australian brand, playing off the crimes that could get English people deported.
Reuben had a glass of Chateau Bucasse from Madiran, Gascony in the southwest of France. It's 60% Tannat (see wikipedia entry here), 20% Cabernet Sauvignon, 20% Cab Franc. If you have a Costco membership, grab a bottle for $14 (it was recently featured on ReverseWineSnob.com as a great deal).
Books and More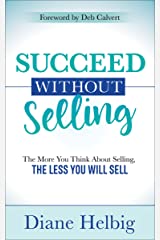 Succeed Without Selling: The More You Think About Selling, the Less You Will Sell. A wonderful book– check it out. It's an easy, practical read, and I wish I'd read this when I was starting my consulting practice, instead of some of the "hardcore" sales books I read, that asked me to be someone else, instead of leaning into who I am.
---
Where to find Diane
Helbig Enterprises (Get a free chapter of the book and check out the Accelerate Your Business Growth podcast.)

Where you can find Reuben: @Sales4Nerds, @Mimiran, Mimiran.com, the easy CRM for people who are awesome at serving clients and would love some help getting more, but hate "selling", (Mimiran also makes it easy to track and grow referrals). You can also listen on Overcast, or Subscribe on Android, or Player.fm.
Want a way to make sales and marketing fun, without being "salesy"? Try Mimiran, the CRM for elite solo consultants who love serving clients but who hate "selling". (Including the more powerful than ever Free Edition.) Mimiran can help you implement a lot of Diane's ideas not only more efficiently, but more effectively.
---
Get alerted when there are new episodes (1x/month):