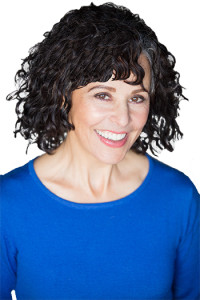 Predictable Revenue is one of the best books about sales to come out in the past decade. There are so many great things to recommend it, but one thing I love is a book that makes me change my mind. Marylou Tyler authored the book (along with Aaron Ross), after starting her career writing systems code. (This might be the biggest change from coding to sales in Sales for Nerds history.) She's now got a new book out, focusing on the front of the funnel, called Predictable Prospecting.
In addition, Marylou took this episode up a notch, not just with the great advice I expect, but she enlisted a mixologist friend to come up with a
special sangria recipe for you
(thanks, Jeff Naples). After a successful coding and sales career, Marylou starting sales consulting for companies like MasterCard, Bose, and Apple.
In this episode, Marylou goes into:
How she moved from writing code to sales, and how she used her engineering background to go from "freaking out" to sales success.
How she set up a sales process before CRM and relational databases ("anything you do more than once can be part of a process").
How she took the stress off herself and improved sales results systematically. Hint: don't try to fix everything at once. Focus on what needs attention first and A/B test it.
The counterintuitive reason she focused on the top of the funnel.
The prospecting differences between inbound and outbound.
The key thing that drove her success, and why, after 30 years in the field and 2 books, she's currently taking 5 classes to get better at it (along with a programming class).
How to set up "Question Trees" to improve your conversations and take the stress out of listening so you don't have to think about what you're saying next, but you can really listen.
How to write great emails.
And much, much more.
Get the episode now on iTunes, listen on Overcast, or Subscribe on Android.
Books mentioned in this episode:
---
The wine…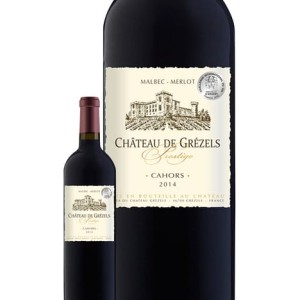 I enjoyed some Chateau de Grézels 2014 Malbec/Merlot blend, a very interesting french wine that tastes heartier than most french blends (due to the Malbec) and more expensive than its < $10 price point would suggest.
Marylou had some Lost Angels Pinot Noir (along with Jeff Naples' Sales for Nerds Sangria).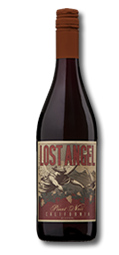 ---
Where you can find Marylou: @maryloutyler, MarylouTyler.com, The Predictable Prospecting Podcast
Where you can find Reuben: @Sales4Nerds, @Mimiran, Mimiran.com.
---
Get alerted when there are new episodes (2x/month):