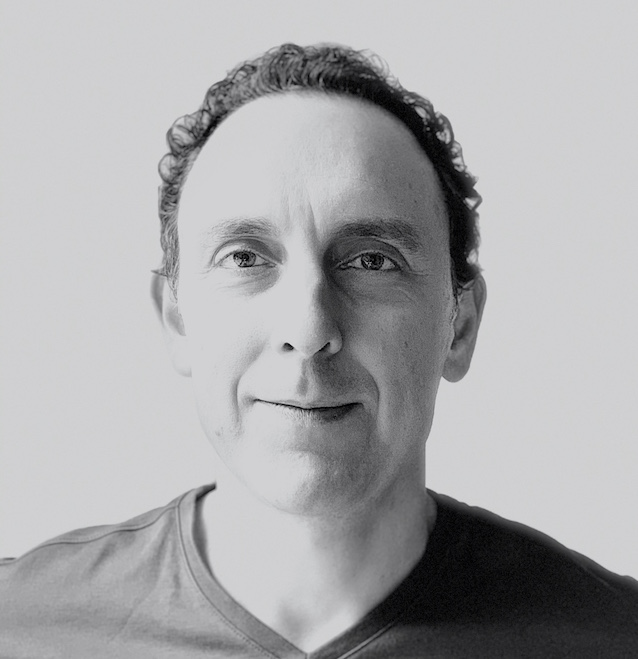 What have we learned from this year? Too much and not enough, it seems…
I share some of what I've learned– what I'm hopeful about and what I'm not, and my simple advice for 2021.
The Wine
It's New Years Eve– wine will come later. Although probably not after 10PM or so…
---

Where you can find Reuben: @Sales4Nerds, @Mimiran, Mimiran.com, the easy CRM for people who are awesome at serving clients and would love some help getting more, but hate "selling", (Mimiran also makes it easy to track and grow referrals). You can also listen on Overcast, or Subscribe on Android, or Player.fm.
Want a way to make sales and marketing fun, without being "salesy"? Try Mimiran, the CRM for elite solo consultants who love serving clients but who hate "selling".
Some particular features that may help with having more conversations:
---
Get alerted when there are new episodes (1x/month):