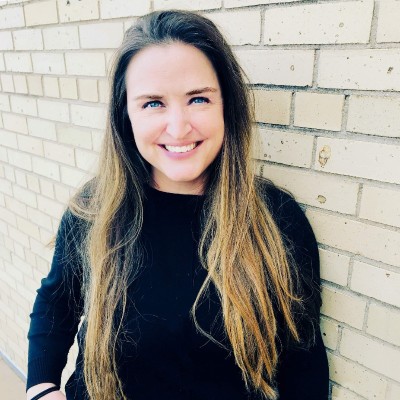 Melisa Liberman loved working at a Big 4 consulting firm, but life had other plans and she ended up starting out on her own. (Listen to what happened and why "no one should have sympathy for me".)
Even as a successful, hard-charging corporate consultant and executive, it took years for Melisa to make the mindset shift to being a business owner, with all the different hats that involves.
Fortunately, she learned a lot on the way, and found people asking her to help them transition to independent consulting, for more freedom, better work-life balance, more impact, and more money. She realized that a lot of the issues she struggled with started with mindset.
And she's here to help you get your head in order the easy way, including:

The differences between consulting and coaching.
How to think like a strategic business owner, while you're also an employee (of your own firm).
How to be proactive about client acquisition– you have much more control than you think– and avoid becoming staff augmentation for someone else's business.
How to create a 3-year vision for your practice that gives you practical things to do today.
How to think about your own thinking, so you can get out of your own way.
(This episode builds on Liz Steblay's wonderful advice on leaving the corporate world for independent consulting in episode 70.)
---
The Wine

Reuben is enjoying some Chateau Graves de Pez Bordeaux from St. Estephe (aren't we snooty?), while Melisa enjoys some "house red" pinot noir.
---
Where to find Melisa

Where to find Reuben
@Sales4Nerds, @Mimiran, Mimiran.com.You can also listen on Overcast, or Subscribe on Android, or Player.fm.
Note, speaking of stories, a good proposal is a story, not a brochure– get your "Fill in the Blank" Consulting Proposal Template.

Want a way to make sales and marketing fun, without being "salesy"? Try Mimiran, the CRM for elite solo consultants who love serving clients but who hate "selling". (Including the more powerful than ever Free Edition.) Mimiran can help you implement a lot of Shaily's ideas not only more efficiently, but more effectively, including telling your Origin Story, coming up with your Superhero Name so you're unforgettable and more referrable, and much more.
---
Get alerted when there are new episodes (1x/month):