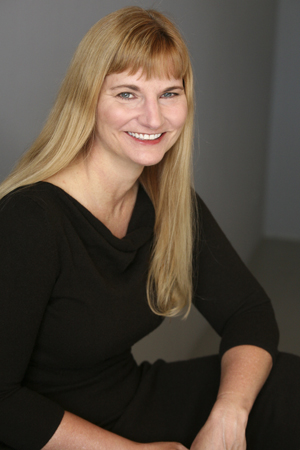 Liz Steblay had it all– maybe a little too much. A successful career at a Big 4 firm and young daughter. When her boss noted that missing evening meetings to care for her child was "not sustainable" for her career, she agreed, and started off on her own.
In this episode learn:
---
How to manage money and finances (don't make the mistake that I made, and that I see people repeating all the time)
How to get clients and build awareness.
How to keep your sanity.
This episode is aimed at people contemplating leaving their corporate careers to strike out on their own, or folks who have just made the leap, but even if you've been an independent consultant for years, you'll find some helpful wisdom here.
---
The Wine

Reuben is enjoying some Acha Pinot Noir from the Santa Maria Valley in California.
Books: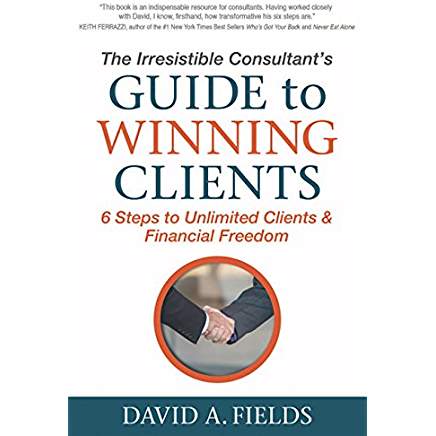 As mentioned by Liz, and seconded by Reuben, the Irresistible Consultant's Guide to Winning Clients, by David A. Fields (check out his Sales for Nerds episode).
---
Where to find Liz

Where to find Reuben
@Sales4Nerds, @Mimiran, Mimiran.com.You can also listen on Overcast, or Subscribe on Android, or Player.fm.
Note, speaking of stories, a good proposal is a story, not a brochure– get your "Fill in the Blank" Consulting Proposal Template.

Want a way to make sales and marketing fun, without being "salesy"? Try Mimiran, the CRM for elite solo consultants who love serving clients but who hate "selling". (Including the more powerful than ever Free Edition.) Mimiran can help you implement a lot of Shaily's ideas not only more efficiently, but more effectively, including telling your Origin Story, coming up with your Superhero Name so you're unforgettable and more referrable, and much more.
---
Get alerted when there are new episodes (1x/month):