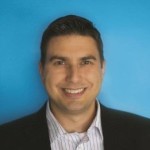 Guest: Joe Williamson, Partner at Alloy Partners, talks about:
how to price new products (brilliant stuff), including how pricing too low makes your prospects look bad
having an internal locus of control vs an external locus of control
what he learned from teaching at The Princeton Review
why he wouldn't turn to sales books for sales advice (and the surprising persona of the best sales person)
Here's the link to Episode 4 with Joe Williamson.
---
The wine: Joe doesn't drink, but he helps me run an experiment on aerating the wine. Listen to get the results. (Hint, you may want to pick up one of the items in the show notes.)
Chateau Recougne 2012 Bordeaux. Pretty rich, definitely benefits from aeration, then mellows out nicely. Yum.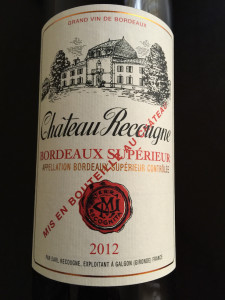 ---
Venturi Essential Wine Aerator
How to Talk to Practically Anybody about Practically Anything, by Barbara Walters
---
Where you can find Joe: Alloy Partners, LinkedIn.
Where you can find Reuben: @Sales4Nerds, @Mimiran, Mimiran.com.
Subscribe to get updated on new episodes: