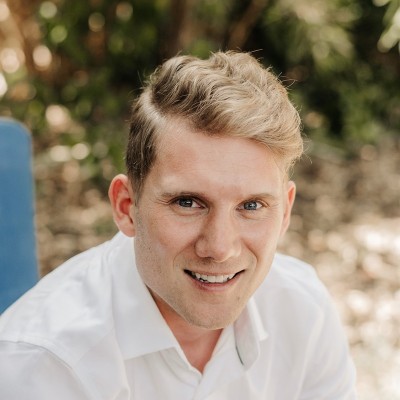 How do you get clients as an introvert? Will Russell started a spreadsheet to track his business development activities. And their results. Most efforts failed. But one was very successful, and powers his business to this day.
In this episode learn:
---
Why will didn't want to follow in the footsteps of his happy father.
The accidental reason he decided to major in philosophy and sociology.
The accidental reason he started out on his own.
His various attempts to get clients.
What actually worked.
Why he still hates networking.
Why he doesn't want to grow his headcount, and how he's growing his bottom line instead.
Why having a niche is so important to his strategy. (Will helps companies with product launches, btw.)
p.s. Apologies for some audio degradation– we didn't have a good connection, and I should have just turned off video to focus on audio. I hate bad audio, but didn't want to ask Will to re-record, and I think what he has to say is valuable enough to make it worthwhile.
---
The Wine
Will is drinking some green tea. (He is British, after all.)
Reuben is some Chateau-Neuf de Pape from Domaine de Fontavin.
Books: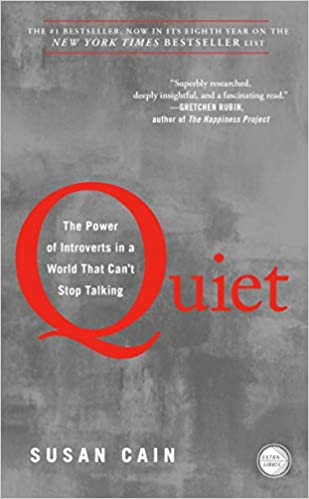 Quiet: The Power of Introverts in a World that Can't Stop Talking by Susan Cain is a great read, whether you're introverted, or have introverts in your life.
Will bought it for his extroverted dad.
---
Where to find Will

Where to find Reuben
@Sales4Nerds, @Mimiran, Mimiran.com.You can also listen on Overcast, or Subscribe on Android, or Player.fm.
Note, speaking of stories, a good proposal is a story, not a brochure– get your "Fill in the Blank" Consulting Proposal Template.

Want a way to make sales and marketing fun, without being "salesy"? Try Mimiran, the CRM for elite solo consultants who love serving clients but who hate "selling". (Including the more powerful than ever Free Edition.) Mimiran can help you implement a lot of Shaily's ideas not only more efficiently, but more effectively, including telling your Origin Story, coming up with your Superhero Name so you're unforgettable and more referrable, and much more.
---
Get alerted when there are new episodes (1x/month):