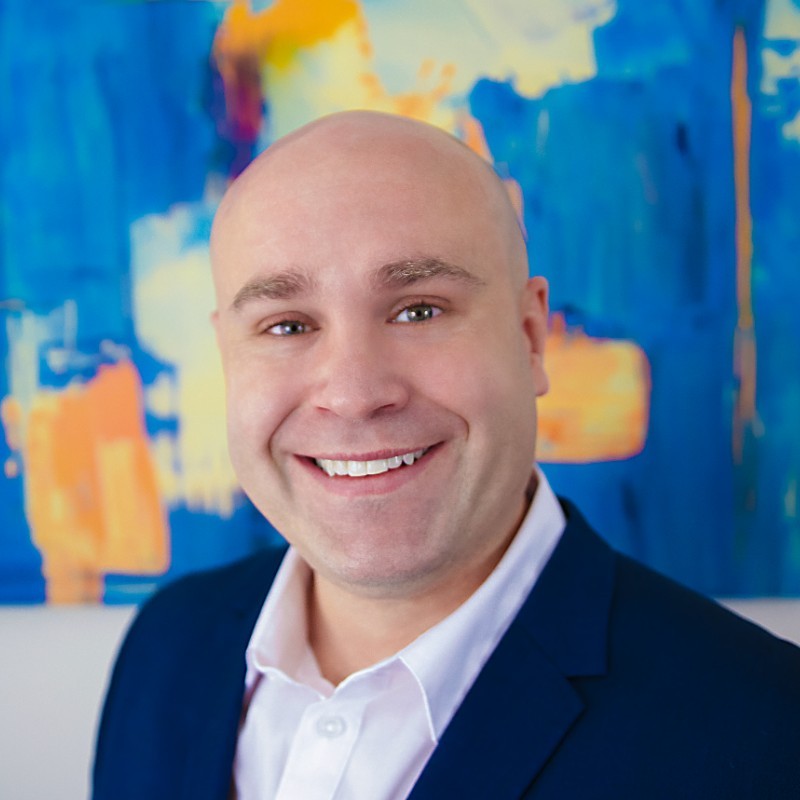 Mark Firth is a traveler of both virtual and physical worlds, moving from London to Bogota and now on to Florida. In Colombia, he realized his Spanish wasn't good enough for local business, and his attempts to teach English were getting commoditized by the web.
He started a remote digital marketing firm, focused on LinkedIn. Initial results were good, but as the platform got flooded with spam (and LinkedIn services became more commoditized), Mark realized he needed to have more control over this destiny.
In this episode, learn how:
The YouTube algorithm is different from other social media sites
To get started producing video, without fancy equipment
To combine online video and your existing mailing list
Be patient and "find your voice"
To grow beyond the control of anyone else's platform
The best way to show that you can help people
Of course, we had to put the YouTube video here. 😉
---
The Wine

Reuben enjoys some Devil's Corner Tasmanian Pinot Noir (never tried wine from Tasmania before– quite nice– a lot of cranberry), while Mark has some cold green tea.
---
Where to find Mark
And the book Mark mentioned: The YouTube Formula: How Anyone Can Unlock the Algorithm to Drive Views, Build an Audience, and Grow Revenue, by Derral Eves.

Where to find Reuben
@Sales4Nerds, @Mimiran, Mimiran.com.You can also listen on Overcast, or Subscribe on Android, or Player.fm.

Want a way to make sales and marketing fun, without being "salesy"? Try Mimiran, the CRM for elite solo consultants who love serving clients but who hate "selling". It tracks referrals and helps you grow and nurture your network. Plus, the "Mission and Positioning" screen will help you refine your message, and give you lots of ideas for videos.

---
Get alerted when there are new episodes (1x/month):