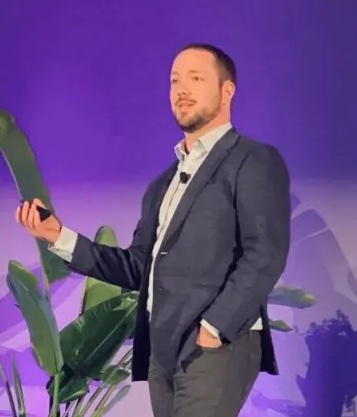 Kevin Whelan was a philosophy major, but he had created a website about computer security in high school, just as a hobby.
Later, that experience led to creating websites as a freelancer and then a job in the marketing group at a law firm, where he saw how digital agencies operated from the client's perspective.
He also started building an agency in his "spare time".
Hear how Kevin:
Got his first clients
Moved from building 4 figure websites to 5 figure websites
Increased his productivity and effective hourly rate (without having to bill hourly)
Used specialization helped him get better, bigger projects
Moved from charging for implementation to consultation to advisory services (actor to director to producer)
Handles outsourcing pieces of project delivery, and why he doesn't take a cut
Handles scheduling conflicts between different clients
Gives away as much of his expertise as possible, to attract people who appreciate the way he thinks
If you want to move from selling your expertise, to selling the results, don't miss this episode, and connect with Kevin for more info.
---
The Wine & Whisky

Kevin is enjoying a Nikka Japanese Whisky (on the rocks).
Reuben has a glass of Youngberg Hill Willamette Valley Pinot Noir.
---
Where to find Kevin

Where to find Reuben
@Sales4Nerds, @Mimiran, Mimiran.com.You can also listen on Overcast, or Subscribe on Android, or Player.fm.

Want a way to make sales and marketing fun, without being "salesy"? Try Mimiran, the CRM for elite solo consultants who love serving clients but who hate "selling".
It also has a "mad-libs" style wizard to help you lay our your mission and positioning, including your origin story and customer stories.
---
Get alerted when there are new episodes (1x/month):